Trademark Yourself
Group Events / Private Dining @ Trademark
Have an idea for a special event?
Host your next special event at Trademark and have Old Town Alexandria's most inventive food, drink and atmosphere to yourself.
For private event queries, contact our restaurant GM Julio Canales
TIME FOR HOLIDAY CHEER....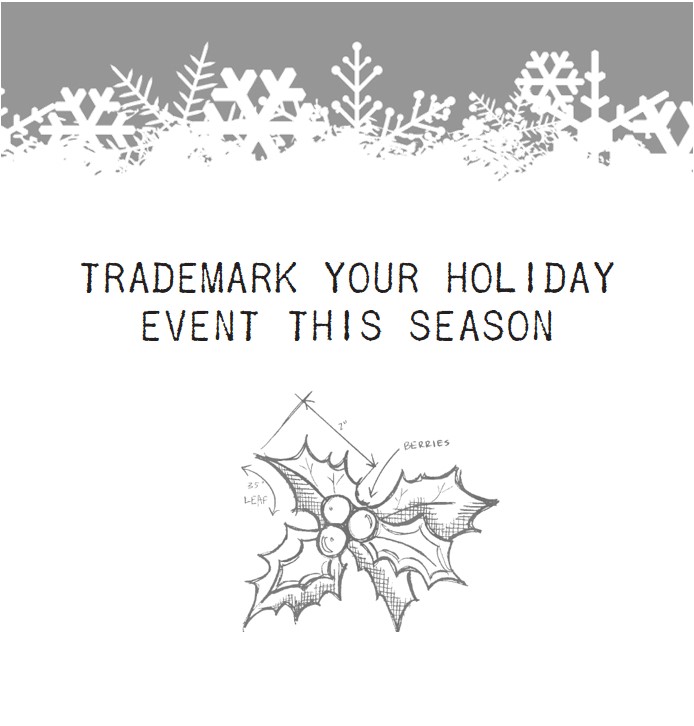 We're offering more ways to make your holiday event special this year. Our usual reception and plated lunch and dinner menus are joined by a special holiday buffet menu.
MAKE YOUR RESERVATION BEFORE November 26, 2018 and RECEIVE 10% DISCOUNT ON FOOD at your event
PLATED EVENTS
For plated events of 15 to 30 people, we recommend one of our fixed price plated menus:
Note: Our semi private dining room can seat up to 32 people
RECEPTION EVENTS
Trademark Receptions are the ideal way to unwind and entertain. Pick and choose from our selection of reception items.
TRADEMARK RECEPTION MENU

Or for something more inventive, choose our Trademark Experiment Reception. Influenced by the great innovators and inventors of the past, our Trademark Experiment Reception offers an inventive way to unwind and inspire. Reach out to us to get something custom made for your special inventive event.
TM EXPERIMENT RECEPTION MENU